Shopping Basket
Your Basket is Empty
There was an error with PayPal
Click here to try again
Thank you for your business!
You should receive an order confirmation from Paypal shortly.
Exit Shopping Basket
| | |
| --- | --- |
| Posted on 5 December, 2020 at 17:05 | |
How much do you weigh, and why?
Something Ive been talking a bit about this week is the fact body weight is about so much more than just fat.
And how muscle, fat, bone, and water all play an important part in what number we see on the scales each week.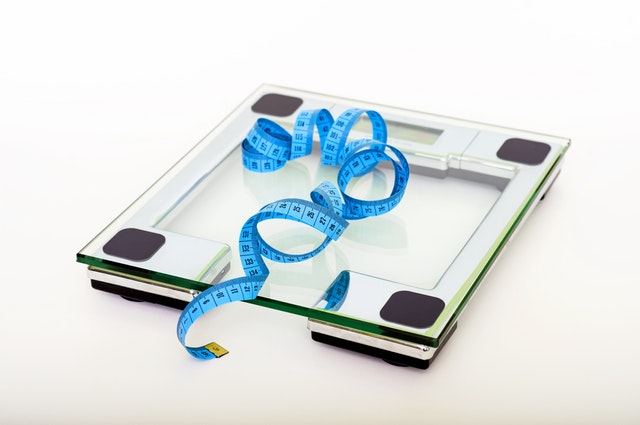 Body Composition
Our weight comes from:
Muscle: 30-55% of body weight
Fat: 10-30% of body weight
Water (not in muscle or fat): 10-25%
Bone: 15% of body weight
Organs, other tissues: 10-15%
Muscle weighs more than Fat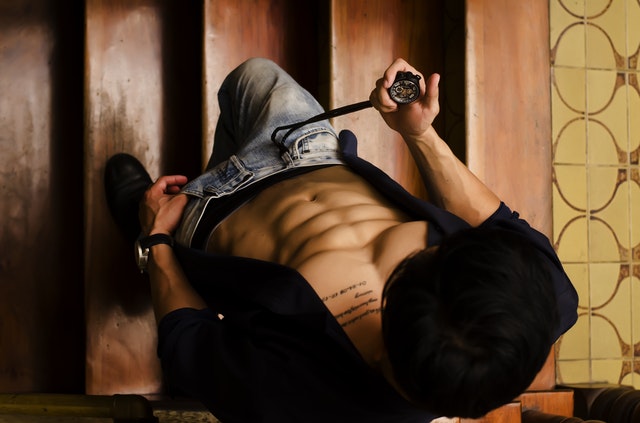 Muscle is more metabolically active than fat, meaning it burns more calories when you are at rest (Sounds like the dream right, but calories while watching TV?) which is why you want to increase and maintain a high percent muscle on your body for both men and women.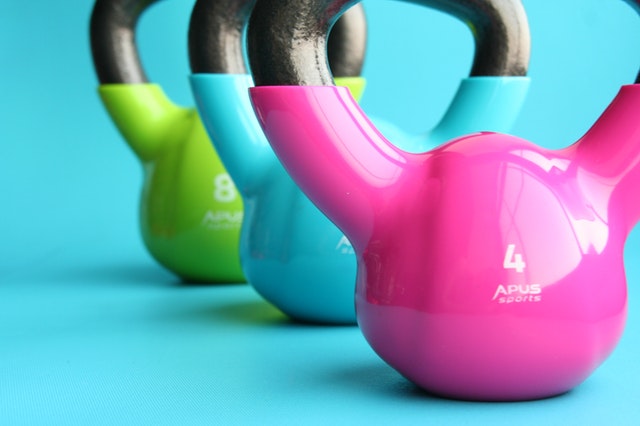 Muscle takes up approximately four-fifths as much space as fat.
Two people may be the same
age, 
height, 
weight, but the person with a higher body fat percentage will wear a larger clothes size. 
A lean person with more muscle might weight more than somebody who's not so lean, because muscle is denser than fat (like iron is denser than water).
Make sure never to confuse "weight loss" with "fat loss" if you're building muscle at the same time. 
Water Weight
Your body is made of about 50-65% water, so water certainly does account for a large portion of your weight.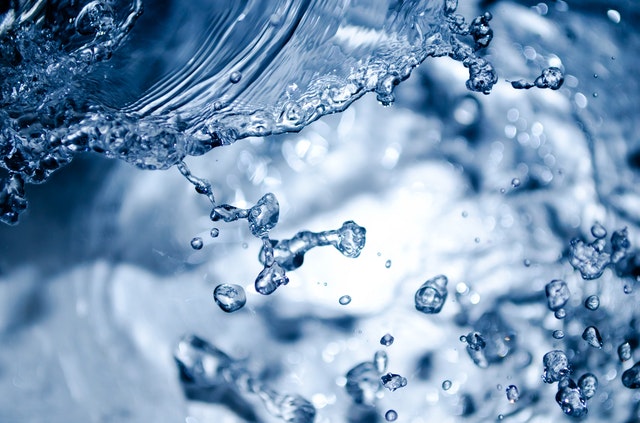 You can drop a few pounds quickly by losing water weight and more importantly any type of significant dehydration is unhealthy and not sustainable.
If you are someone who retains water, which can be from
Certain medications
Carboyhdrates
Part of Pre menstral Syndrome
Eating processed foods with excess salt and containing MSG
Caffeine
Alcohol
A couple of things you can do to help your body with water retention are reduce any of the above mentioned in your diet and increase your water intake and ensure half plate of lunch and dinner includes greens, so that your body is more likely to release its excess fluid.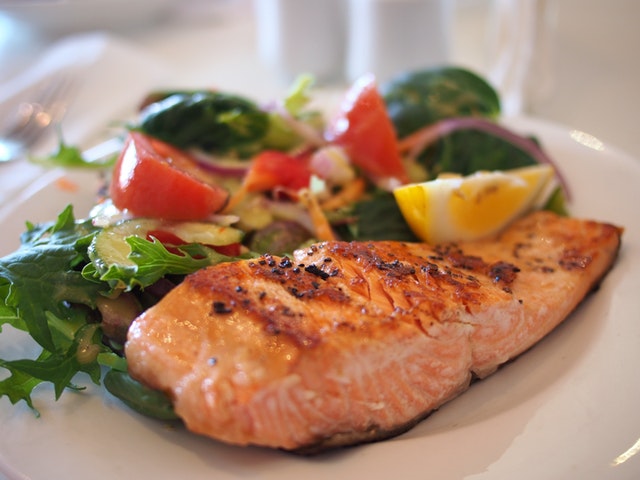 How fat affects Your Overall Weight
Body fat has less density than muscle and bone. It also burns less calories at rest than muscle does.
Measuring Body Weight with Scales Only
This is the reason why we will often not lose any weight despite working out hard and eating well. We jump on the scales and are horrified that we have not lost any weight!
The Dreaded Weighing Scales
But what the scales don't show is the loss of fat and the growth of muscle. You may have burnt off 3lbs of fat but gained say 2lb of muscle – the scales is showing you have lost just 1lb but in reality, on a weight loss programme what you are trying to lose is fat! So you have actually lost 3lb of fat (even if you don't know it by looking at the total number on the scales!!). Unless you have a body fat/muscle analysis scales you are not likely to know what your losses and gains are – so the best way of measuring this is by taking both your weight in lbs. on the scales and also taking measurements with a measuring tape.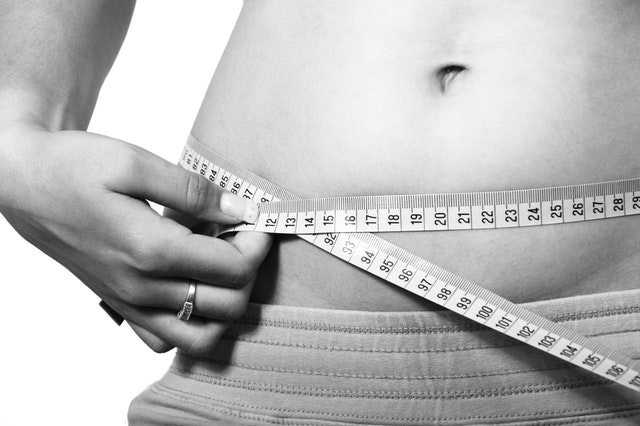 We all know that person who is slim and seem to be able to get away with eating more, this again has a lot to do with muscle and fat percentages.
So lets compare 2 people,
Person A is very muscular and weighs around 9 stone.
Person B also weighs 9 stone but has less muscle and a higher percentage of body fat. Even sitting side by side all day, doing the same tasks – person A will actually burn MORE calories than person B. The simple explanation for this is that muscle burns fat. If you are more muscular your body will automatically be consistently burning more each hour than a person with less muscle.
If you want to track your weightloss progress I sugguest take measurements on both the scales & with the measuring tape.
DON'T COMPARE YOURSELF WITH OTHERS – EACH PERSON'S GENETIC MAKE UP AND MUSCLE MASS IS DIFFERENT!
How to build muscle
Check out my top tips on how much protein you really need here in my previous blog post
http://www.lowcalmealsdelivered.ie/apps/blog/show/45144085-how-much-protein-do-you-really-need-
An optimal muscle-building diet must contain adequate protein.
For best results, in addition to doing weekly weight training workouts, follow these four nutrition guidelines:
Consume adequate protein daily, at every meal, and ensure that you're consuming a complete protein after each workout.
Take in adequate daily calories, free apps like MyFitnessPal can give you a rough guide or seek advice on on your daily adequate calories from someone qualifed in Nutrition.
Select whole-food carbohydrate sources like sweet potato or rice sources to also replenish muscle.
LowCal MealsDelivered
Another great option to easily ensure you are obtaining sufficient muscle building protein consistently into your diet daily is to order from Lowcal MealsDelivered.
For example from the Muscle Gain & Recovery Section by choosing
Breakfast: Overnight Flavoured Oats

18g Protein
Lunch: Cajun Chicken with Cous Cous

40g Protein
Dinner: Chilli Con Carne with Rice

58g Protein
Total Daily Protein Intake: 116g Protein
Simply order before 9 p.m. on Thursday evenings to have your weekly meals delivered to your door by the following Saturday or Sunday, or 9 p.m. Monday evening for Wednesday delivery, then simply Heat, Eat and Enjoy.
Most importantly Keep losing weight, keep burning fat, keep building muscle and keep working towards your Ideal Health and Weight Goals!

ARTICLE BY ELAINE BAXTER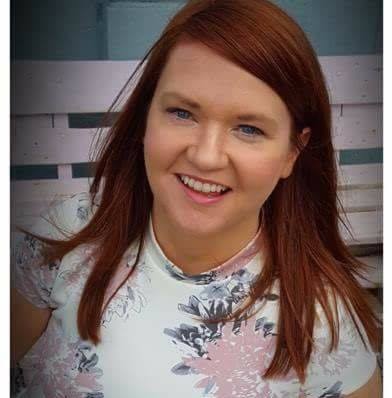 Elaine is a Qualified Nutritional Advisor, who took the leap from the Financial Services Industry to her passion for nutrition and healthy eating, not always something she has loved she tells us! Working with LowCalMealsDelivered to help provide information to help people improve their lifestyle. Elaine specialises in weightloss and works with clients on a one to one basis to help them achieve and maintain their ideal weight.

Categories: None
/