Shopping Basket
Your Basket is Empty
There was an error with PayPal
Click here to try again
Thank you for your business!
You should receive an order confirmation from Paypal shortly.
Exit Shopping Basket
| | |
| --- | --- |
| Posted on 3 April, 2021 at 5:55 | |
You can still enjoy chocolate over Easter without the sugar highs and lows and tighter jeans.
Follow my tips to enjoy Easter without feeling like you've overdone it.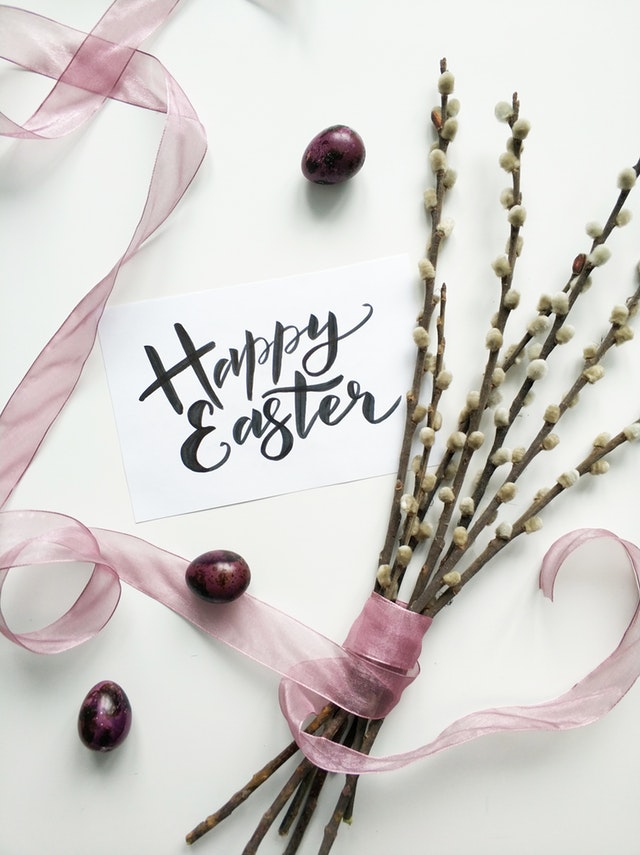 1. WAIT UNTIL EASTER SUNDAY TO EAT THE CHOCOLATE
Even though it's difficult to walk into any supermarket or shop without being surrounded by Easter Chocolate, be strong and walk on. Not to mention the generous aunts, uncles, grandparents and friends that might call with lovely Easter Eggs. However Easter Sunday is one day of indulgence, not three months or three weeks or even three days. Make a rule with yourself that you won't eat a single Easter Chocolate until the Easter Sunday. However do not depair if you started making your way through the very tempting chocolate, read on you can still get back on track easily.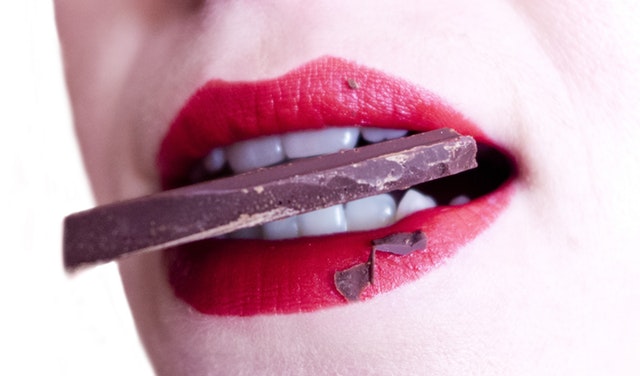 2. CHOOSE SMALLER EGGS
Instead of choosing the biggest egg, try buying just a few individually wrapped little ones. To give you an idea, a 200g Lindt Milk Chocolate Bunny contains 1088 calories.
So to put that into perspective the average daily calories for a man is 2,500 Kcal and around 2,000 Kcal for a woman.
Once you take a nibble from an ear it can be difficult to stop. So opt for smaller individually wrapped treats.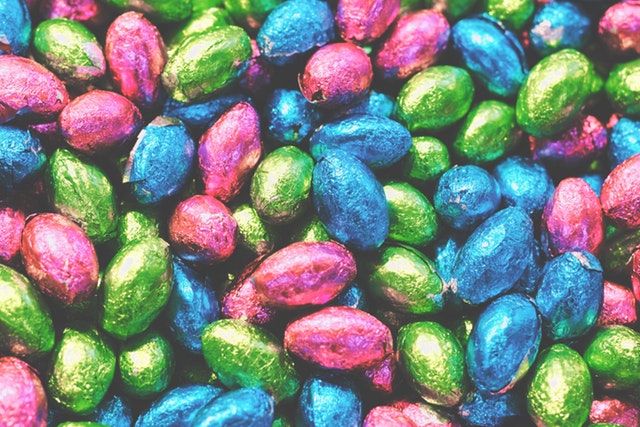 3. GO FOR QUALITY NOT QUANTITY
Make the decision to pay more and purchase a smaller amount of artisan chocolate rather than the mass produced variety. The better the chocolate, the more you'll savour every mouthful. When you take time to really enjoy the flavours and textures, it slows down the rate at which you eat, meaning you eat less and consume less calories.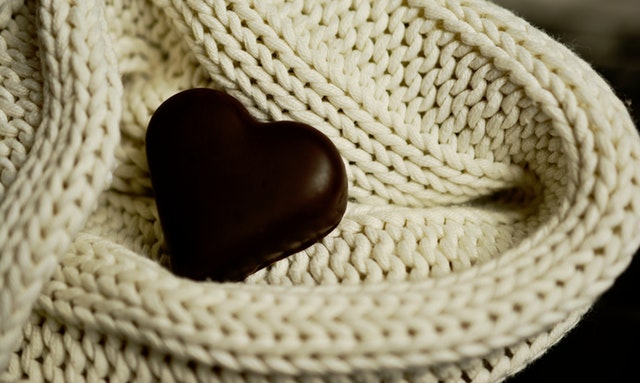 4. CHOOSE DARK CHOCOLATE
Numerous studies have proven dark chocolate varieties to be packed full of health promoting flavanoids and antioxidants. But there's another reason to opt for dark this Easter: it could suppress your appetite. In a Dutch study published in a 2010 issue of medical journal, Regulatory Peptides, it was found that young women who ate or even smelled dark chocolate had a decreased appetite. So make the wiser choice this Easter and choose dark over milk ideally 70% coaco or more. Have you tried dark chocolate and raspberries? They are a delicious combination.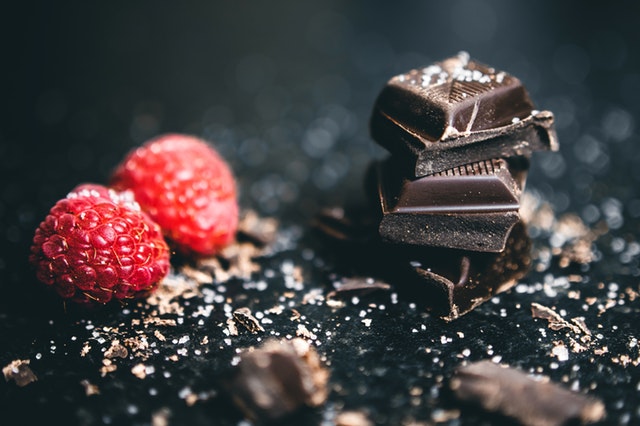 5. MAKE IT A HOMEMADE EASTER
Making Easter Eggs yourself, why not have a homemade rule, where all Easter treats in the house must come from the kitchen. Buy chocolate moulds available in craft shops or sometimes Aldi have these moulds and make your own - what a treat! It doesnt have to be just eggs you make even a nice homemade chocolate recipe that you love the sound of.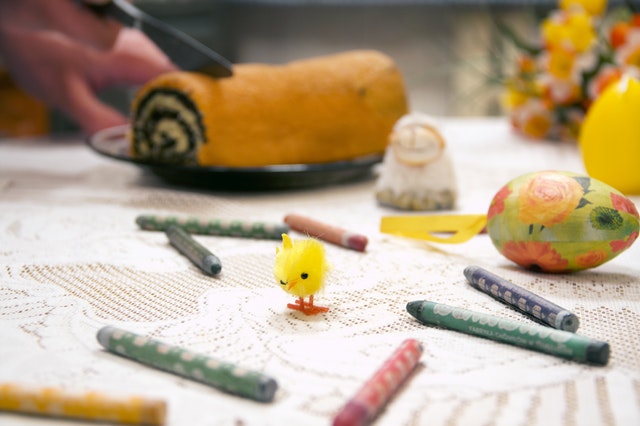 6. BALANCE YOUR CALORIE INTAKE
If you're going to indulge in a bit of chocolate, try to balance out your calorie consumption by having smaller and lighter meals throughout the day. Either reduce your portion sizes slightly or substitute one meal for another (eg. swap a sandwich for a high protein salad just like Low Cal Meals Delivered Wholesome Chicken Salad pictured), or go without something you would normally eat that's not nutritionally necessary to your day (eg. your regular morning latte).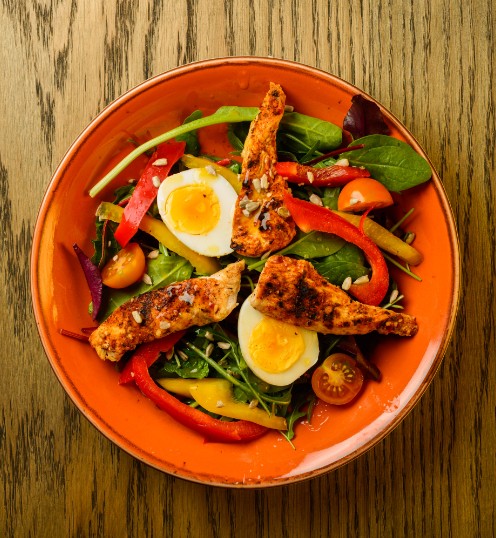 7.KEEP LEFTOVER CHOCOLATE OUT OF SIGHT AND OUT OF MIND
Even though they look pretty, if you place a big bowl of brightly coloured chocolate treats on the kitchen table, you will struggle to resist them! Keep them in the top shelf of the cupboard, out of sight.

8. EAT REAL EGGS
Instead of easily inhaling foil-wrapped variety chocolate eggs, celebrate Easter morning by making real eggs for breakfast.
In a study from the Rochester Centre for Obesity in the USA, 30 overweight women ate either two eggs (Protein) OR a bagel-based (Carbohydrate) breakfast, containing the same amount of calories.
Researchers found that the women who'd eaten eggs felt less hungry and consumed less calories than the bagel-eating group over the next 36 hours. So, starting the day with real eggs may prevent you from munching on the chocolate variety later in the day! Or if you have had your recent delivery from Low Cal Meals Delivered with the fritata breakfast or the scrambled eggs and turkey patty you are a step ahead.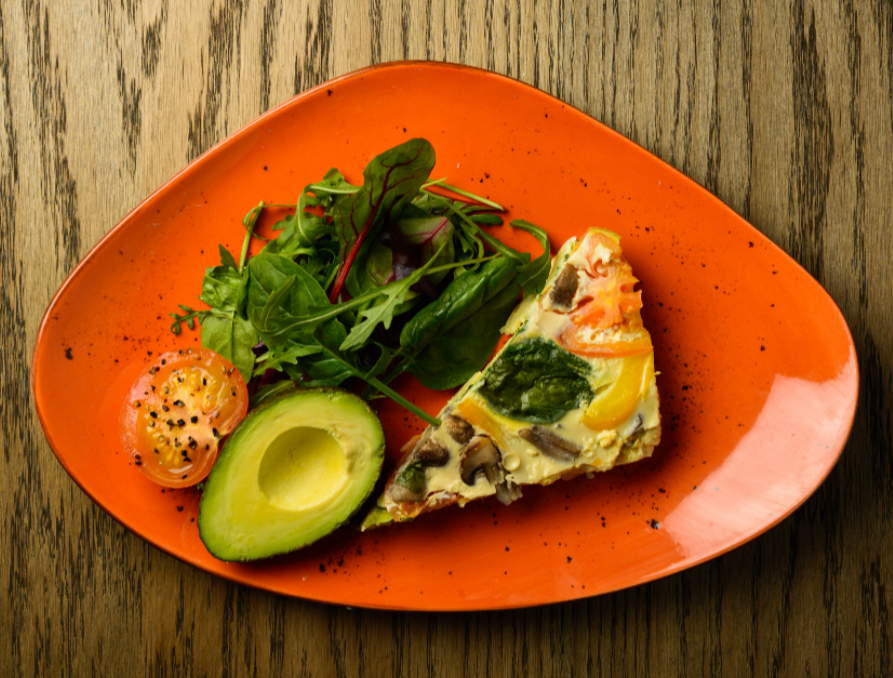 9. RETURN TO NORMAL EATING BY TUESDAY
The Easter weekend is four days long, so keep your festivities to just those four days and return to your normal eating foods by Tuesday. Make a rule that you will not consume another Easter egg once the Easter Monday is over and stick to it. Take leftover treats to friends, extended family or (even better) to work.
10. MAKE EASTER HEALTHY FOR THE WHOLE FAMILY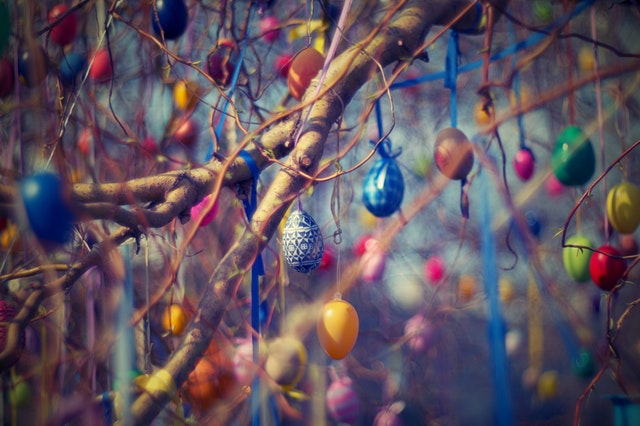 One of the joys of having small children is to be able to hide Easter eggs throughout the garden for your little ones to find. But there's nothing that says all of these eggs need to be chocolate. Why not hide Easter themed toys or hand painted wooden eggs. You could take the focus off chocolate by talking about the Easter bunny and the food he enjoys eating – carrots, celery, etc. As long as you're spending time together and having fun, they won't feel like they're missing out.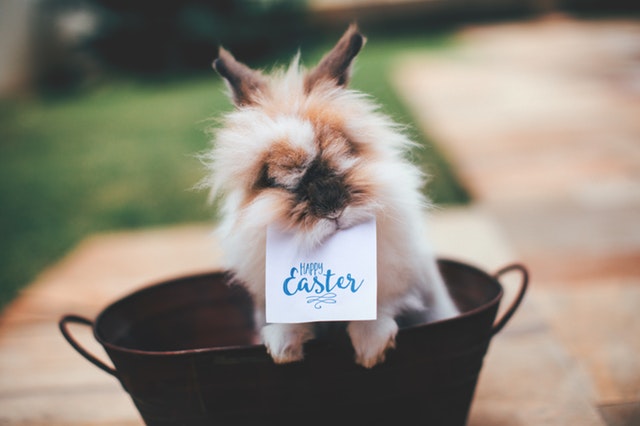 ARTICLE WRITTEN BY ELAINE BAXTER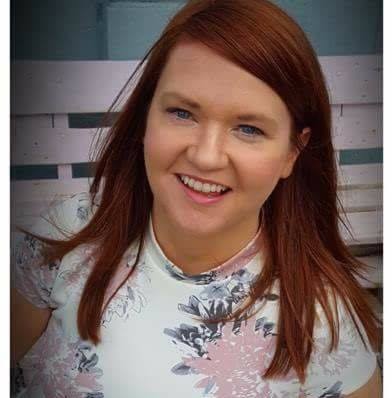 Elaine is a Qualified Nutritional Advisor, who took the leap from the Financial Services Industry to her passion for nutrition and healthy eating. Owner of Food Wise Weight Clinic Enfield Co Meath, Elaine is working with LowCalMealsDelivered to provide information to help people improve their lifestyle. Elaine specialises in weightloss and works with clients on a one to one basis to help them achieve and maintain their ideal weight.
Categories: None
/