Shopping Basket
Your Basket is Empty
There was an error with PayPal
Click here to try again
Thank you for your business!
You should receive an order confirmation from Paypal shortly.
Exit Shopping Basket
| | |
| --- | --- |
| Posted on 7 December, 2020 at 17:10 | |
With the gorgeous sunny weather we currently have, I know for one, it certainly got me thinking about summer, summer clothes and shifting those unwanted few extra pounds.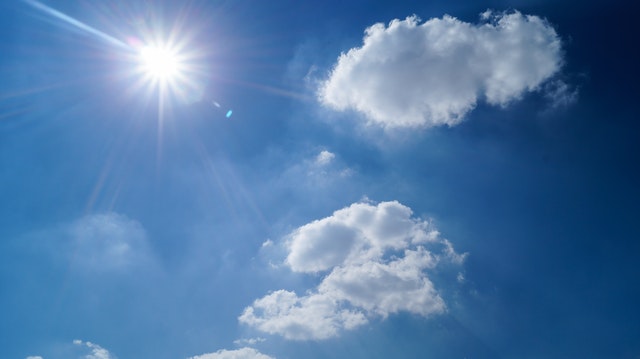 We can turn to panick mode, and look for fast results, however If it sounds too good to be true, then it usually is – and in the case of weight loss products and plans, it sounds too good to be true then it more than likely is.
Let's look at some of the scams and fads designed specifically to target our desires and fears.
"No exercise or dieting needed!"
"Drop a dress size in a week!"
"Lose 21 pounds in 21 days!"
"Double your weight loss with our miracle pill!"
"Wrap, and watch the inches melt!"
"Absorbs fat!"
You have likely seen these claims too.
The top scams and fads that I see regularly in my social media or email are:
Body wraps
Meal replacement shakes
Fat blocking pills
Herbal supplements
Weight loss coffees/teas and juices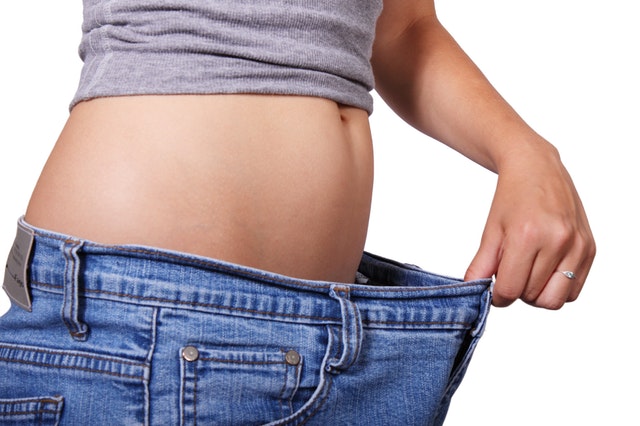 Meal replacement shakes: I have worked one to one with clients where they have occaisionally admited the thought of not having to cook, or think about food – sounds very appealing. Which is exactly why I love working with Low Cal Meals Delivered as they offer the healthy solution to this very problem!
Let's look at the nutritional content of meal replacement shakes, sugar or sweeteners, tend to be the first ingredient on the list of ingredients; they are designed to give a quick burst of energy so the user feels great…and then need another one a few hours later to keep going, leaving blood sugar levels unbalanced and nicely lines the pockets of the sellers and manufacturers.
Then you have the 'pills that make you poo your pants'…not a marketing claim, but a rather nasty side affect. Consuming anything that changes the way in which your body metabolises food leads to all sorts of issues – bloating, gas, diarrhoea and the inability to control your body.  Not only do they cause all sorts of unpleasantness, but an important health risk is that they can prevent your body absorbing our fat soluble vitamins, Vitamin A, D, E & K.
With herbal 'diet' teas and weight loss supplements the main ingredient in many diet teas is caffeine, a diuretic which leads to water loss. So you are not losing fat, but water which is later replaced. 
Ephedra, an ingredient in many of these supplements, which has been banned as it was closely linked chemically to speed, or methamphetamine, and caused insomnia, tremors and seizures, high blood pressure, strokes, irregular heartbeat, heart attacks, and even death. Kava is another ingredient which has been banned following links to severe liver injury. 
This is a very scary thought if people are buying weight loss supplements from unknown sources or over the internet.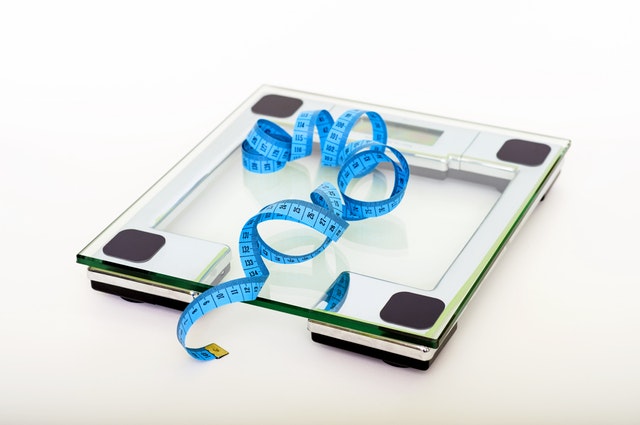 I get that when we want to shift a few pounds or more that we want to lose it quickly.
We are all limited with our time, life is hard and we want it to be easy.
We are forever being sold stuff to help save time, money, space…and given the choice of a quicker option, it is very tempting.
So save your money, most of these fads and scams come with the caveat that they work well in conjunction with a healthy diet and exercise.
Finally, let's not forget that most weight issues can stem from emotions and behaviours…how is a pill or body wrap is going to help you address these areas?
Dont waste any more time or money and look at the tasty and nutritionally well balanced meals from www.lowcalmealselivered.ie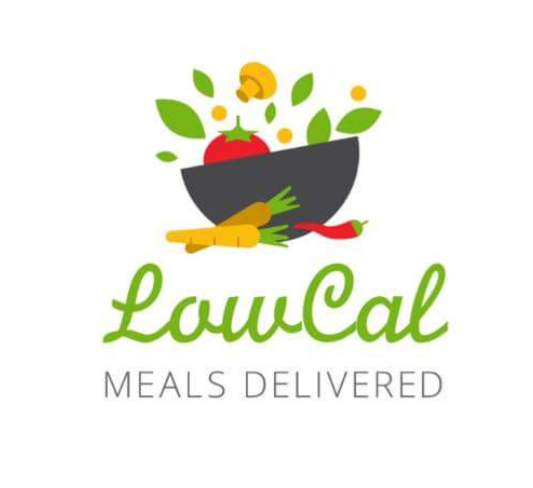 Successful weight loss comes down to overall calories in, plus the nutritional quality of food is also important for our overall health, but consistecy plays a huge part in fat loss too.
Enjoy the rest of the Bank Holiday weekend
ARTICLE WRITTEN BY ELAINE BAXTER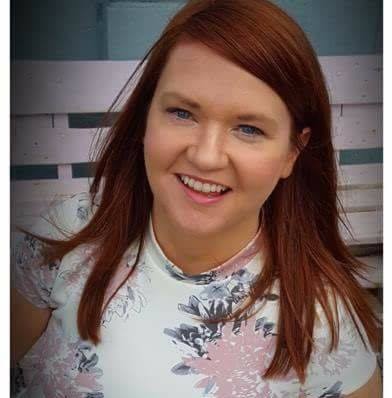 Elaine is a Qualified Nutritional Advisor, who took the leap from the Financial Services Industry to her passion for nutrition and healthy eating. Owner of Food Wise Weight Clinic Enfield Co Meath, Elaine is working with LowCalMealsDelivered to provide information to help people improve their lifestyle. Elaine specialises in weightloss and works with clients on a one to one basis to help them achieve and maintain their ideal weight.
.
Categories: None
/